---
IDEXX Reference Laboratories
DISCOVER MORE
Complete and advanced menu of diagnostic tests
Order from IDEXX Reference Laboratories
Call us to order in-house tests and supplies: 0800 838 522 
Request an IDEXX Reference Laboratories account.
A representative will help you every step of the way.
Convenient, flexible service and delivery options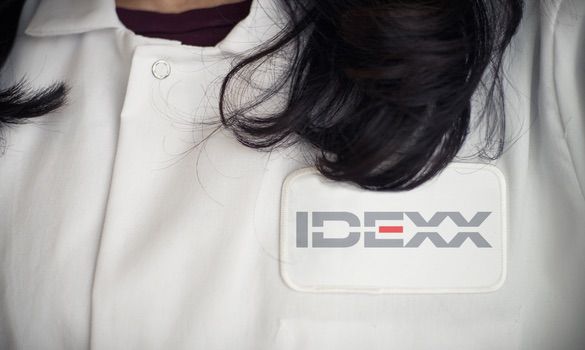 Daily courier pick ups in selected areas, and in other areas the option to submit specimens using a local courier to give you the ultimate convenience.
Rapid results
Fast, accurate electronic test ordering via Cornerstone Software or other practice management systems
Turnaround times—Results delivery at a glance
Reference
Elsemore DA, Geng J, Flynn L, Cruthers L, Lucio-Forster A, Bowman DD. Enzyme-linked immunosorbent assay for coproantigen detection of Trichuris vulpis in dogs. J Vet Diagn Invest. 2014;26(3):404–411.
 
*These IDEXX SDMA medical claims are supported by extensive scientific evidence.

†For canine and feline patients, reticulocyte count (RETIC) and reticulocyte hemoglobin (RETIC-HGB) parameters are included on all CBC reports provided by IDEXX Reference Laboratories and the ProCyte Dx Hematology Analyser.

‡Cytology priority requests submitted on Friday are reported on Monday.

Note: There may be times when weather or operational considerations cause delays in providing test results. When this happens, we will inform you as quickly as possible with the most complete information available.

PCR testing is a service performed pursuant to an agreement with Roche Molecular Systems, Inc.
---